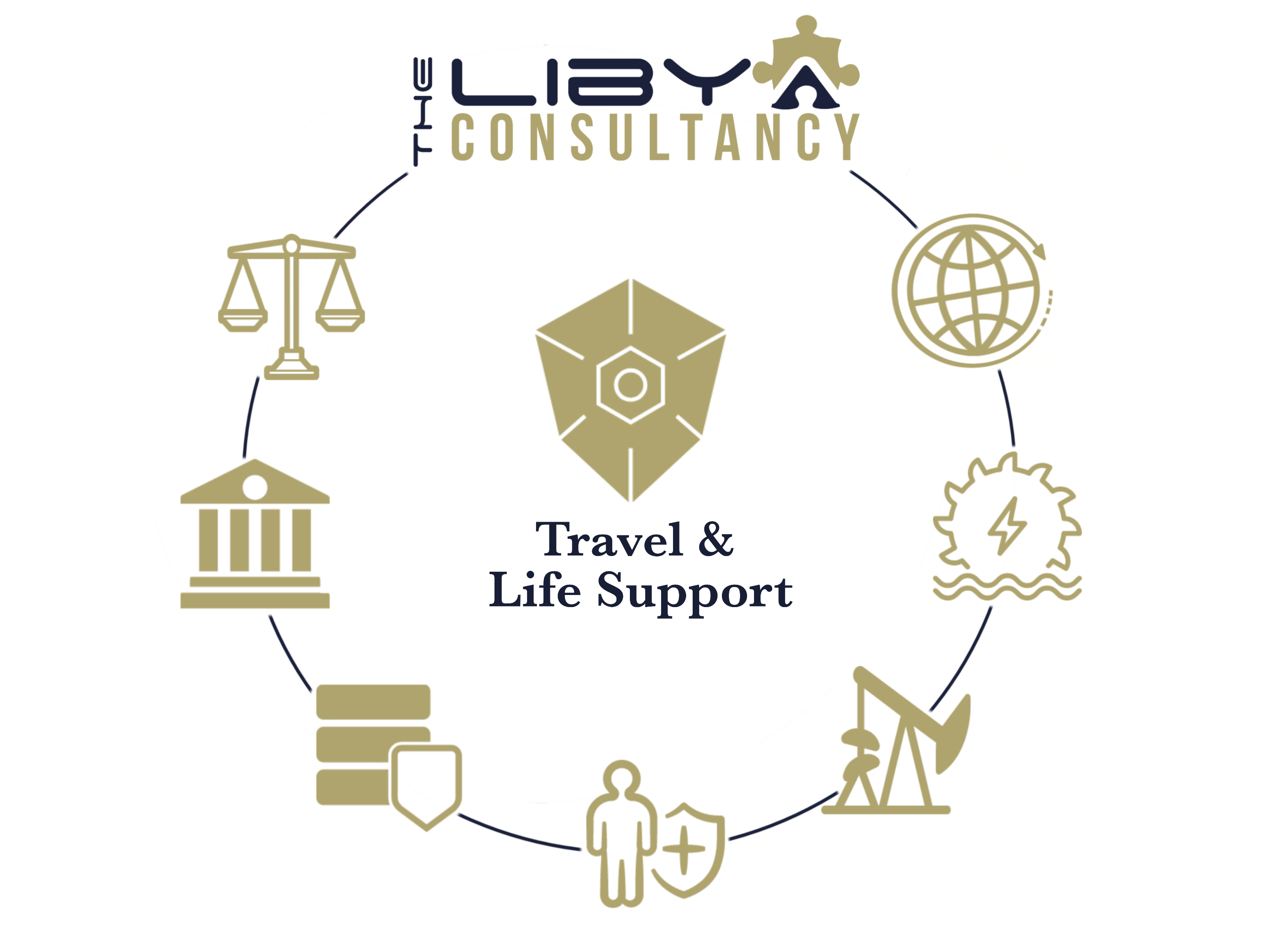 Travel & Life
Support 
Travelling to, and working in Libya can be a complex task, from the obtaining of visas to understanding the entry points and the complexities of onward travel to obtaining even the most basic of life support equipment such as phones and internet services… nothing is straightforward!
By utilising our expert services and intrinsic country knowledge of 'how to get things done' we can support you each step of the way building a detailed and coordinated plan to get you settled and productive in Libya as quickly as possible. With experience, you will gain knowledge ultimately leading you to self-manage your own support mechanisms.
 Libya Consultancy supporting you for as long as required…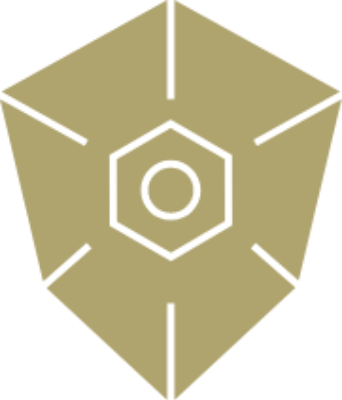 Travel Assistance
Meet and Greet and entry assistance at Libyan point of arrival, local contacts and tracking.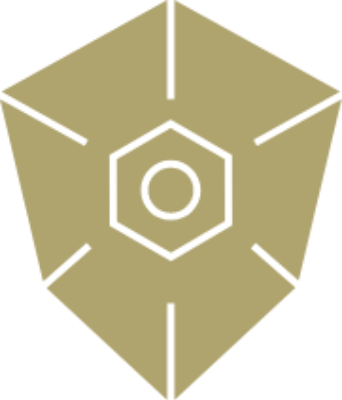 Guidance
Advising on the most secure and appropriate local facility provider, we can arrange and make bookings and reservations on your behalf.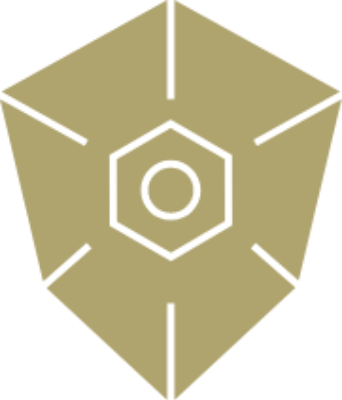 Flight Bookings
Travel services from the clients point of departure to the relevant hub for onward travel into Libya.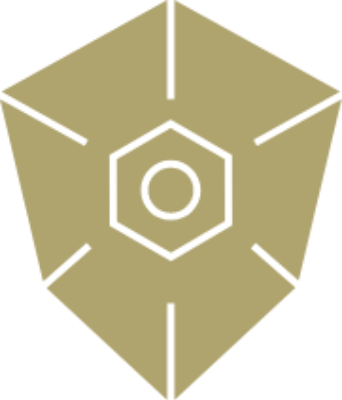 Familiarisation
Our teams will help you to familiarise yourself with your chosen location whilst giving you valid and up to date risk mitigation advice.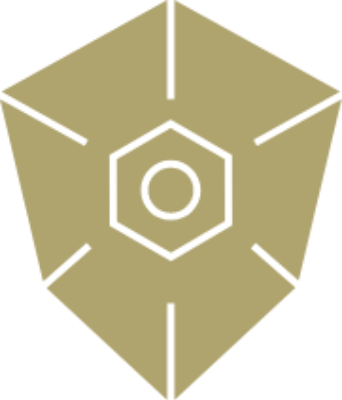 Vehicles
Whilst we will never advocate driving yourself in Libya we can source, on your behalf, everything from sedans to heavy plant and machinery.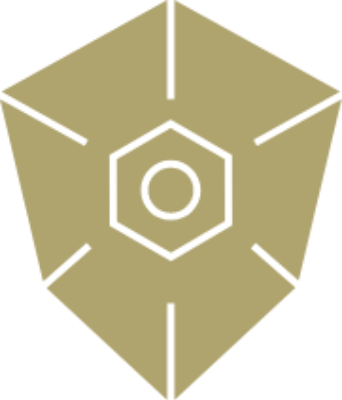 Life Support
We can help you navigate the complexities of getting access to critical support tools such as phones, satellite communications, internet etc.