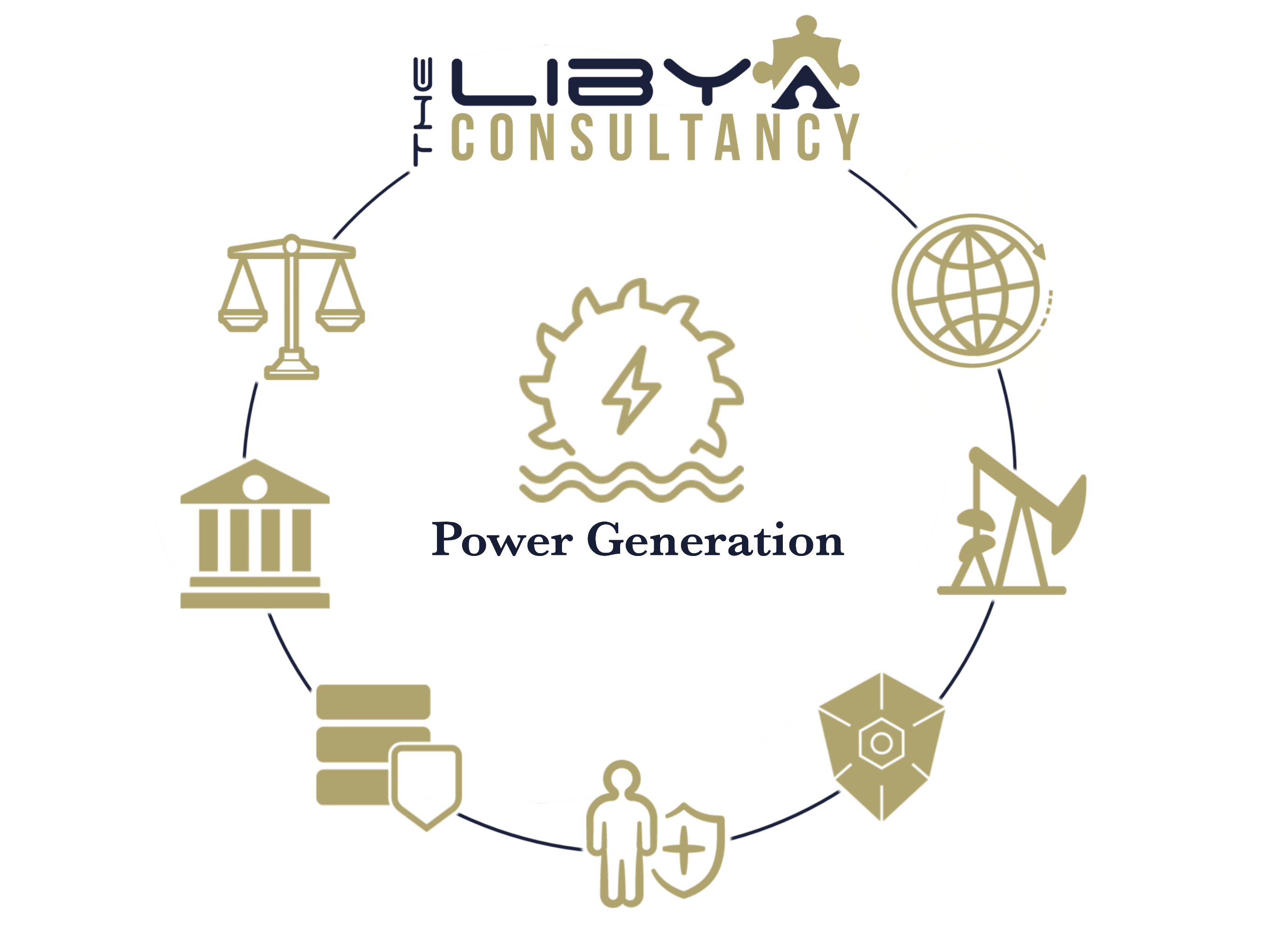 Power Generation Services
Power 
Generation 
The Libyan Power Sector (GECOL) has many pressures on its infrastructure resulting in an imbalance of power delivery and capability shortfalls, often the only solution is the implementation of temporary power solutions to keep your projects operational and your people working.
The Libya Consultancy has extensive experience of assisting with this delivery from multi-generator temporary diesel power stations (up to 70 Mw) to large scale single system unit implementations of up to 32 Mw. 
From the identification of suitable systems – Partnering with your chosen supplier – Assisting with import and customs clearance – Installation and operation, we work with you to deliver a robust and meaningful power solution.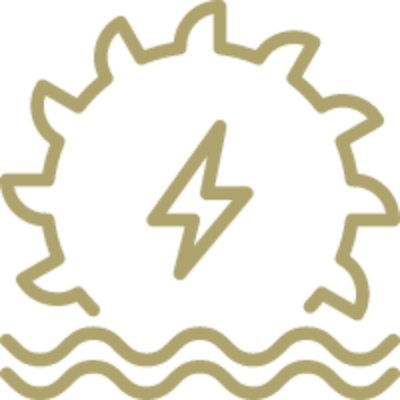 Import and Custom's
Assisting with import into Libya, transportation of equipment to sites and logistics en route.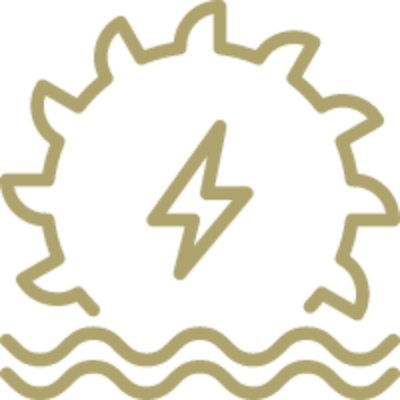 Civil Engineering
Preparation of sites including site surveys, site clearance, foundation laying and equipment installation.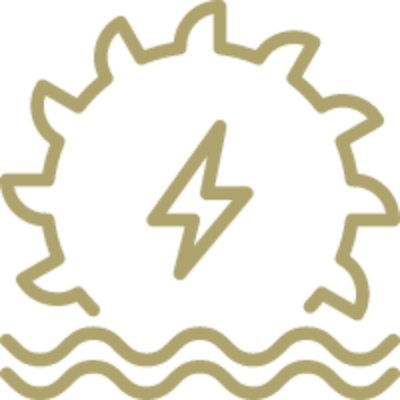 Operations
Providing Electrical and Mechanical Engineers to assist with equipment installation and, if required, the ongoing operation of the site.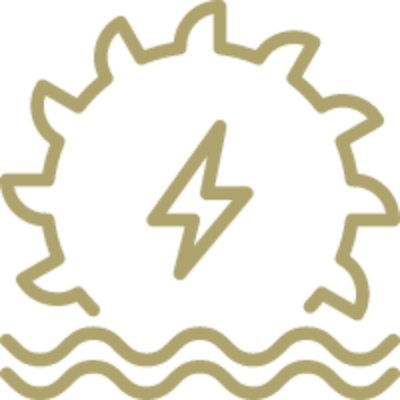 Plant and Equipment
We can supply appropriate equipment and trained personnel from low level trucks and diggers to heavy plant required.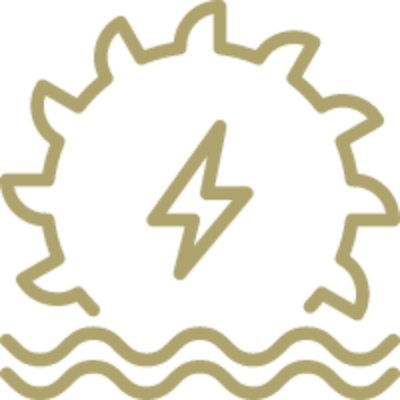 Site Support
For large installations to support existing operations we can supply full life support facilities for the management of personnel on site.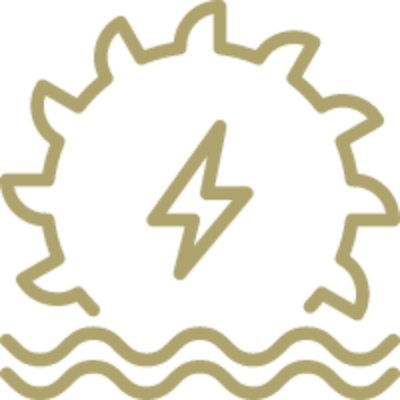 Ancillary Equipment
Where required we can source and manage the logistics chain and maintain and service equipment for continued site operation.