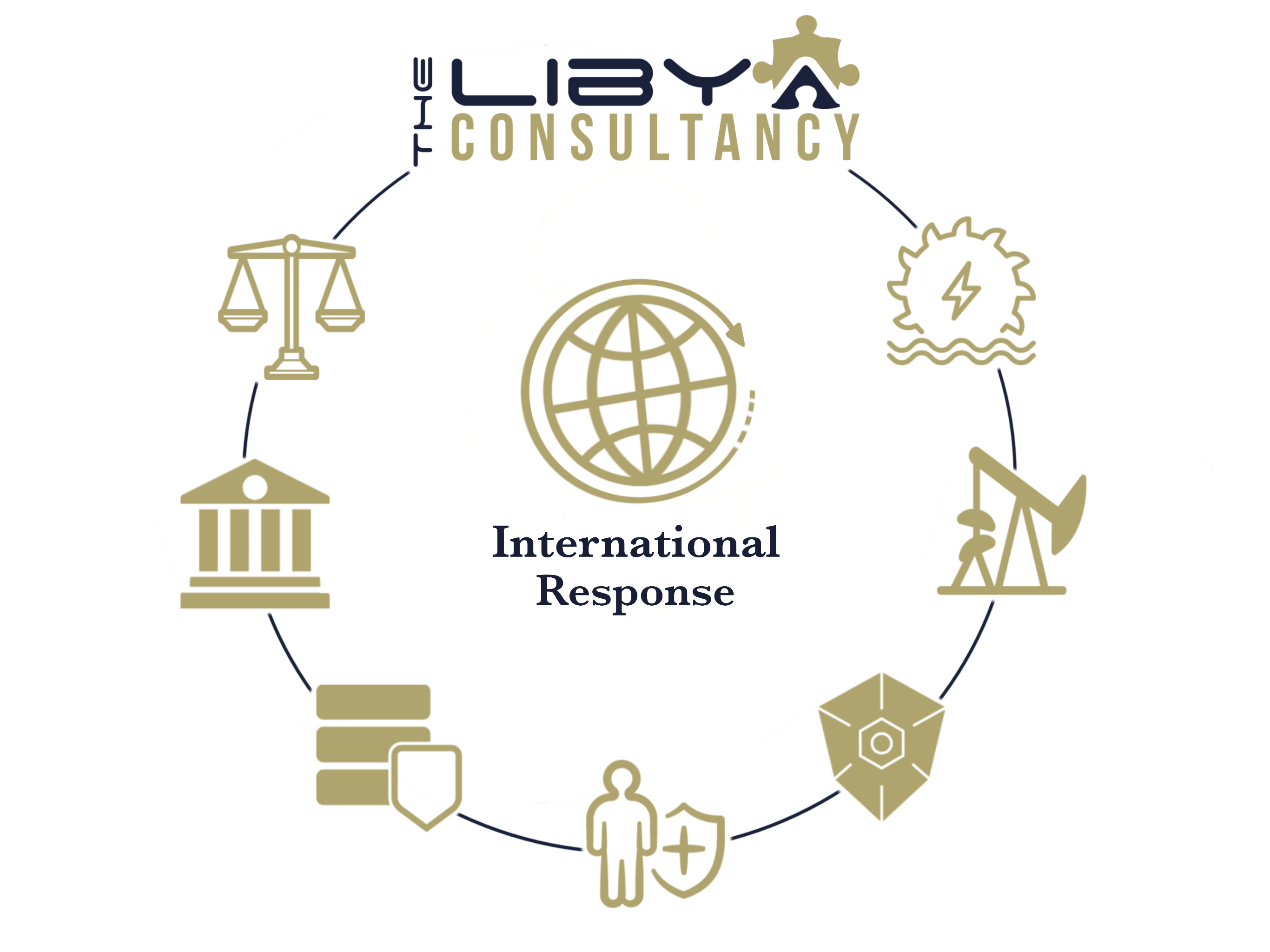 International Emergency Response
Complete Emergency
Services
International Emergency Response, tracking, travel management, remote logistics and remote medical installations / support designed to meet modern corporate travel and operational requirements. Specialists at what we do with years of understanding in developing response strategies. 
Our team consists of high-calibre individuals who are carefully selected for their experience and ability to make decisions and get the job done.
Our remote medical services include installed medical facilities with UK trained and accredited professional staff, medical equipment, medical supplies and full life support services. These can include temporary accommodation, water and power supply units.
Tried and tested and delivering results in the most hostile of environments.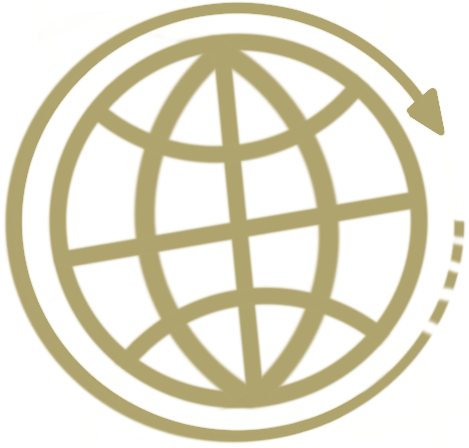 Advanced Planning
Integrated preparation, mitigation, response and contingency offering a unique, industry-leading, multi-dimensional response solution to clients.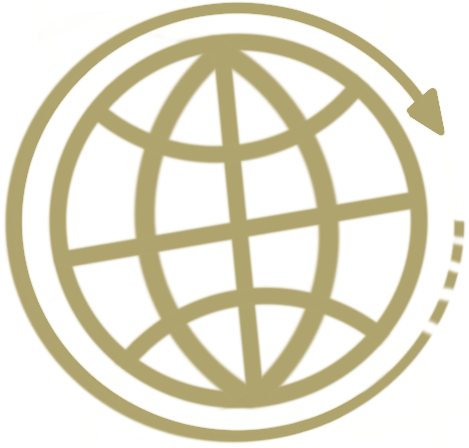 Location Solutions
A choice of high performance GPS locating solutions supported by 24hr Operations Team who monitor, respond and escalate if an emergency arises.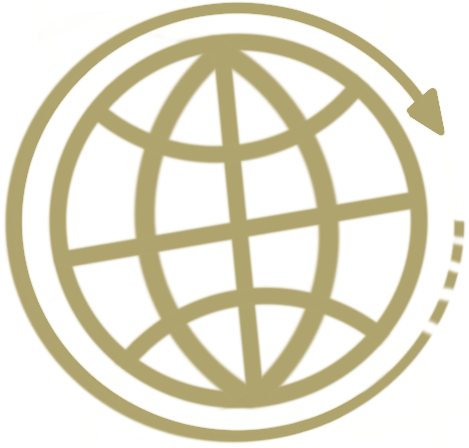 Medical Services
Remote medical services including full build, equipping and staffing of remote medical outposts. Our service offer is built to your requirements.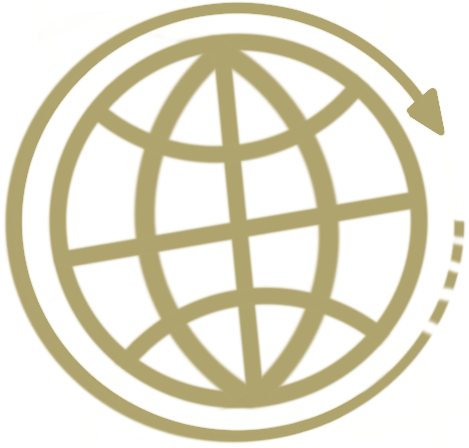 Medical Staff
From fully trained and accredited remote medics to full medical teams our aim is to provide professional first line medical care to staff in remote locations.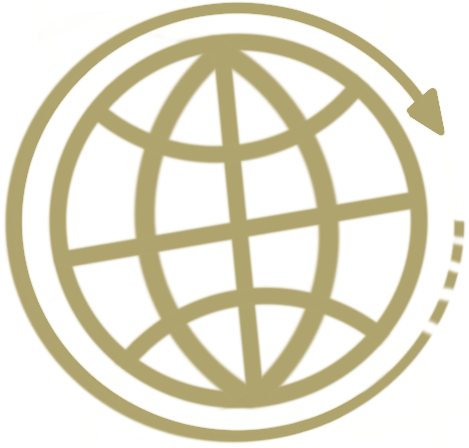 Logistical Support
Logistical support (full or partial solutions) building temporary accommodation and clinics, deploying water and power supply units, and providing catering, security and other utility services.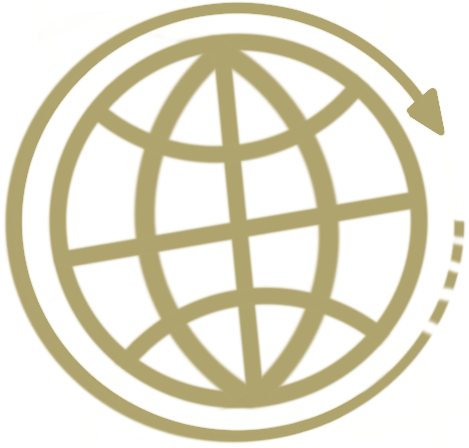 Specialist Consultants
 We can supply selective teams of specialist consultants who can deploy to Libya to analyise the clients projects and identify cost-effective recommendations to help streamline and improve business output.