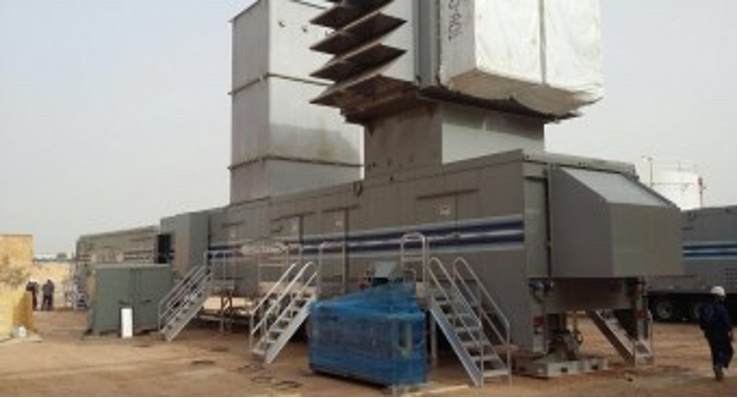 ENERGY
Power Generation Sites in The West and South of Libya
Project included supply of technical (local resourced) operational and management teams to include electrical and mechanical engineers. Full maintenance, operation and oversight of equipment and personnel, monitoring and reconciliation of supply into the grid, payment calculation and collection, main client liaison and in country problem resolution
Fast Track Power Solution – West Tripoli
Assisted in the delivery of fast track (60Mw) temporary power solution in the west of Tripoli. Requirements included civil works, import/export, procurement, technical staffing, security, management of local conflict resolution, donor and client liaison
More information on request…
ASSET RECOVERY
Removal of a client's assets (rig's) from country
De-rigging, transportation, packaging and shipping of client's assets from dessert location to country of origin. Particular consideration needed to be given to partner resolution and reconciliation
Removal of Client's Assets (Temporary Power) from Country
Project managed the demobilisation of multiple client sites. Tasks included asset exit from country across the Tunisian border before onward transit. Client resolution, border control and export licences were just some of the additional hurdles that required overcoming
Fiscal Recovery
Achieved resolution of client payment with main Libyan infrastructure company resulting in full payment and contract closure.
More information on request…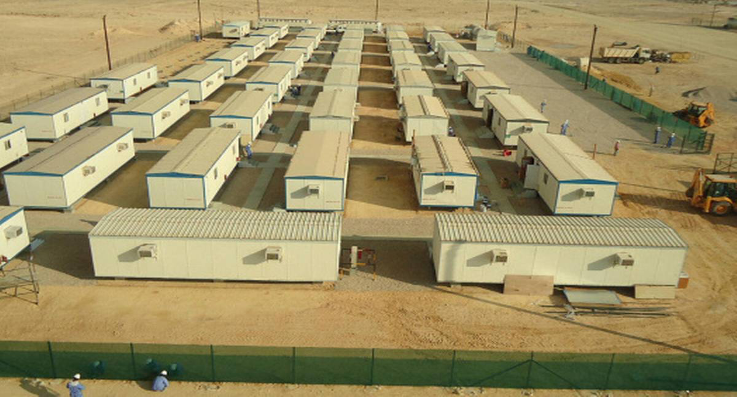 LIFE SUPPORT
Weapons Decommissioning
Working as a provider to the main contractor (under OPCW) the team provided full life/operational support for client team during complex weapon decommissioning operation in the South of Libya, tasks included, assistance in civil works, visa administration, local staff recruitment and management, in-country procurement, facility management, catering, transportation (vehicles and drivers), interpreters and fixers
Power Generation
Full life support for two camps (multi-site) to support international client team operating in Libya whilst delivering additional power to the electrical grid. Additional tasking included visa compliance, travel management and compliance with local labour laws.
More information on request…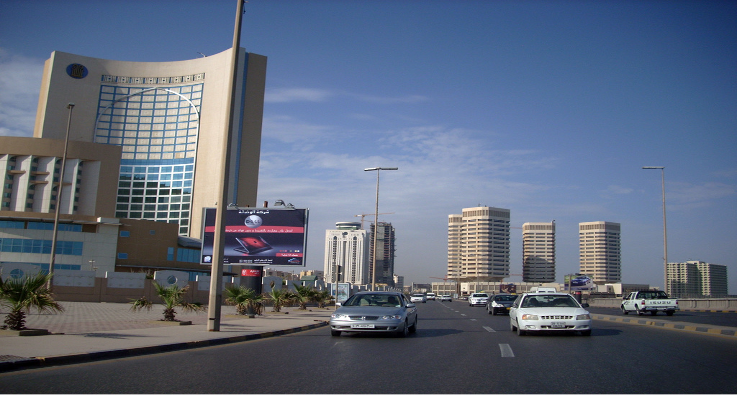 HEALTH, SAFETY, SECURITY AND THE ENVIRONMENT (HSSE)
Procedural and Policy Development/Implementation
Conducted full policy and procedural audit of  HSSE of existing hotel to include recommended  training and changes to allow compliance with local and international regulations to meet insurance criteria.
Delivered all recommendations which additionally included a full fire risk assessment and issuance of appropriate documentation so as to gain compliance licence and insurance.
Pre-Opening in Country HSSE Support
Designed a full HSSE package during the construction phase of a new hotel in Tripoli, undertook risk assessment, in-country policy development, procurement, civil works, installation, management and delivery for all recommendations.
More information on request…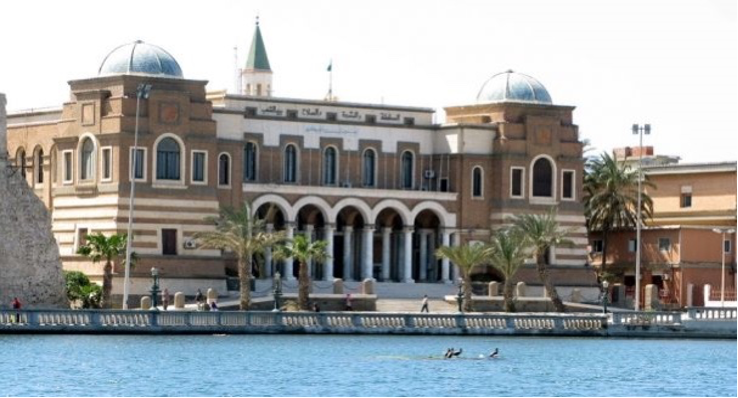 FACILITATION AND OPERATIONAL SUPPORT
Assistance in Repair of ATM Network
Client team required IT and engineering support as well as full life support program whilst rebuilding the ATM network for major Libyan Bank
 Electoral Monitoring
Supplied country entry package, administrative staff, cultural experts, internal travel arrangements and facilitation, local area experts, local intelligence and liaison with Libyan governmental/area agencies and basic life support to assist in the electoral observation program during 2012.
More information on request…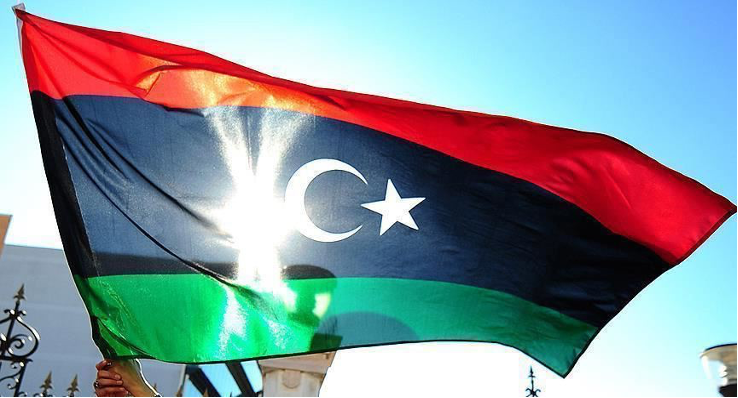 RESEARCH AND ANALYSIS
Landscape Analysis
External and in-country teams were required to conduct a landscape survey on various international actors and their impact on the potential economic development of the country
Gender Equality
An analysis of gender equality in Libya and its role in both the social environment and the employment sectors.
Commercial landscape Reviews
Analysis of country/competitor activity, review of opportunity scope and fiscal implications, recommendations on – route to market, key internal management and liasion, commercial platform and legislation and identifying of key partners.
More information on request…