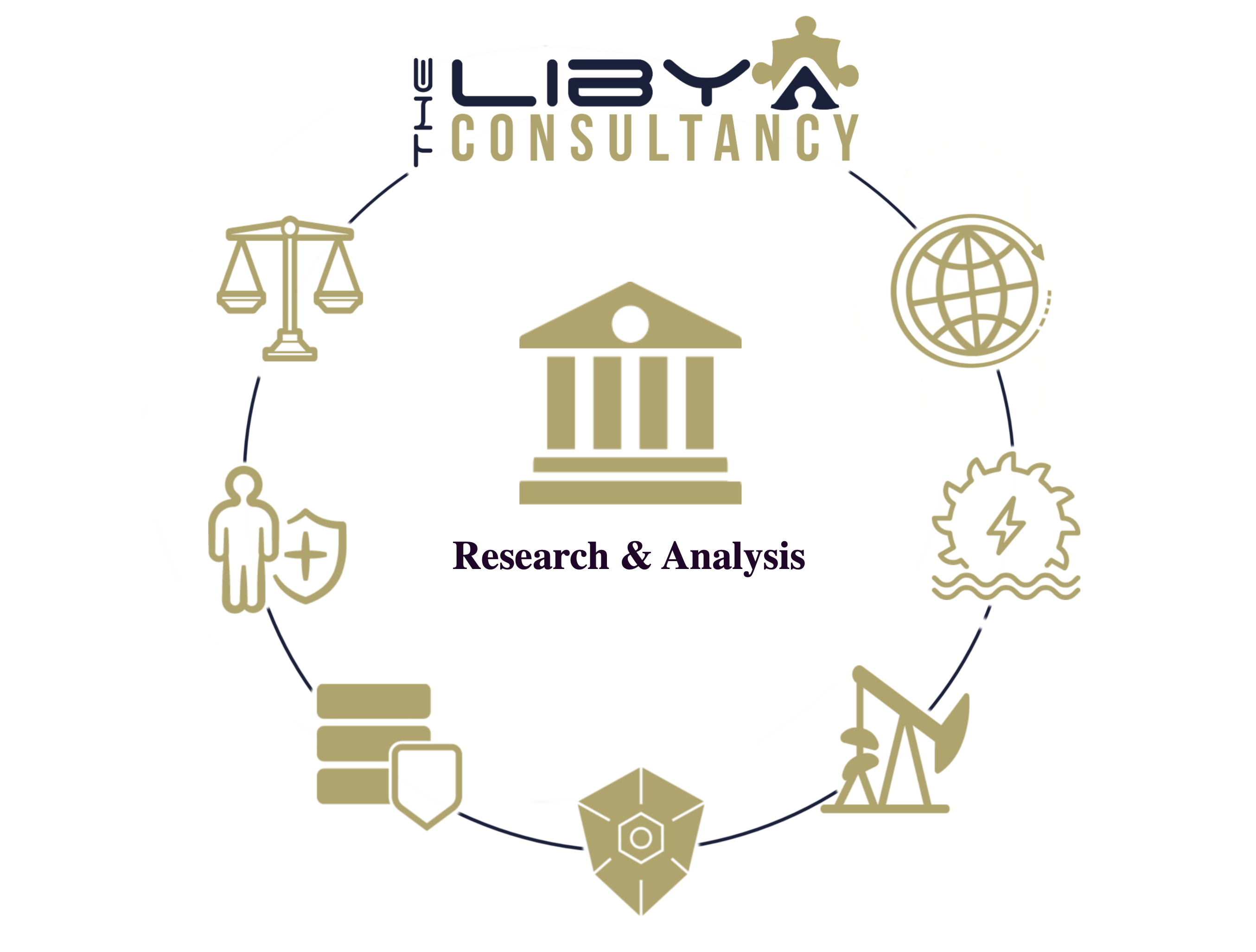 Research and 
Analysis on Libya 
Libya Analysis LLC teams provide informed, nuanced monitoring, analysis, and forecasting on Libyan political, economic, commercial and security affairs.
Our staff bring years of experience producing evidence-based analysis, forecasting and research on Libya. Our services can help your organisation make sense of the latest developments in Libya and provide both background information and real-time insights into the complex dynamics driving events in the country.
Our monitoring and analysis draws upon vast archives of knowledge and experience to provide targeted advisory, monitoring and forecasting services for your project.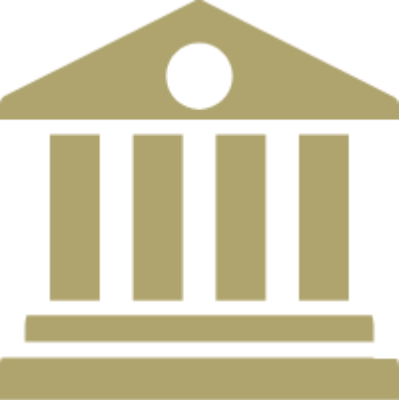 Oil and Gas
Tracking and mapping of all incidents impacting Libya's oil and gas sector, covering the country's physical infrastructure, the National Oil Corporation (NOC) and all its subsidiaries, and interactions with the global energy market.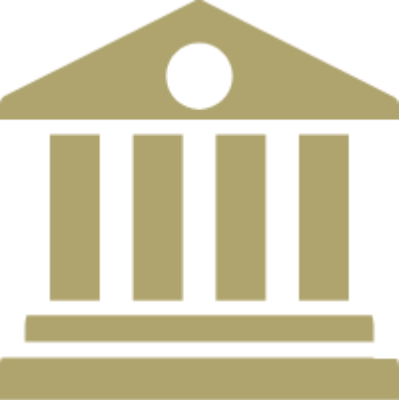 Shipping and Ports
Close monitoring of port security, operations, threats and who controls what aspects of Libya's 14 ports. Detail and insight into customs practices at different ports, import/export mechanisms (such as Letters of Credit) and broader maritime security in the Mediterranean.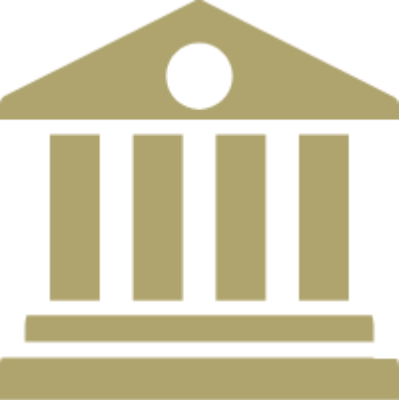 Media Environment
Identifying groups and entities involved in online information operations. Mapping the different social media assets and strategies being employed by both main coalitions in Libya's conflict. Comprehensive and detailed database of traditional (print radio and television) media sources also available.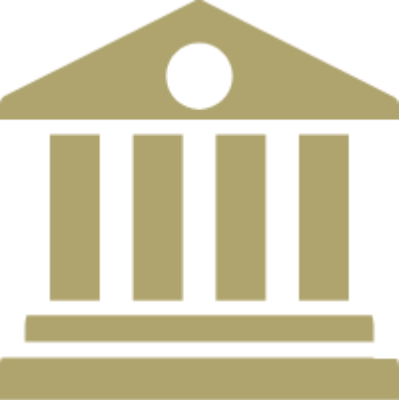 Conflict and Security
We monitor security developments and incidents across Libya in real time and have experience in conflict analysis and stakeholder mapping. Our analysis is strategic rather than tactical and focuses on context and implications.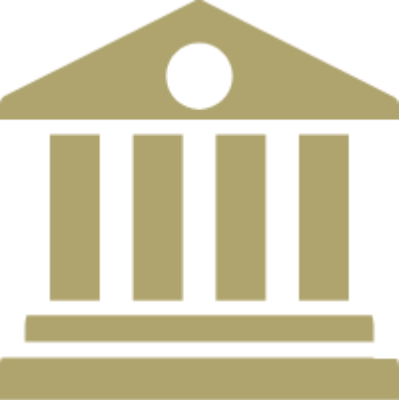 Jihadism and Countering Violent Extremism
Expert research and analysis on jihadism and extremism in Libya including monitoring the actions and interactions of the Islamic State (ISIS) and other jihadist groups.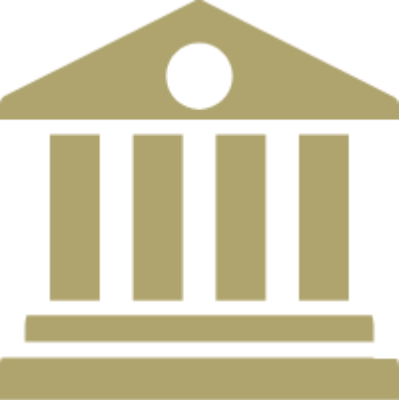 Economy and Economic Institutions
Detailed knowledge of the inner workings of Libya's main economic institutions and the main economic and financial issues facing the country including corruption, budgetary issues, lack of liquidity and financial flows.