Expert Specialists In
Country Security 
Security – The state of being free from danger or threat – The Libya Consultancy team are experts in providing in-country security and life support.
Our premise is simple – engage with our clients to fully understand the operational requirements to build a full support package that keeps your people and assets safe.
Our expertise in the Libyan environment stems from years of supplying and supporting our clients.
Our teams have a high level of Western expertise delivered by top ex UK Military Specialists supported in-country by local teams skilled in this unique environment and extensively connected in what can often be a complex environment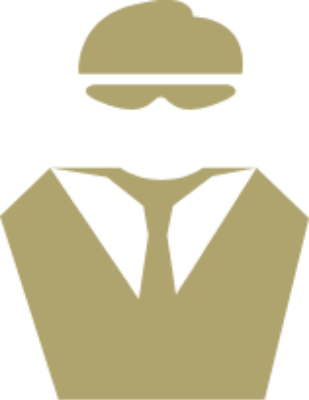 Executive Protection
Expat and local security teams – Where extreme risk is identified authorised licensed armed personnel can be deployed.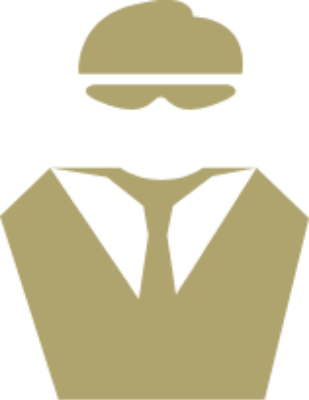 Vehicle Protection
Providing armoured or soft skin vehicles with drivers qualified in defensive driving and supported by a 24/7 control room.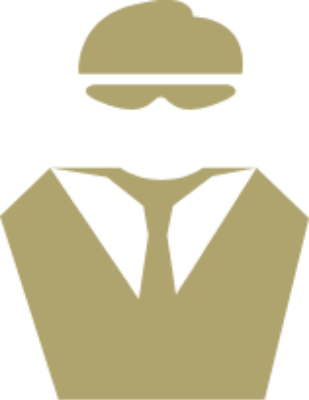 Secure Accommodation
Secure accommodation with wi-fi, catering and full life support facilities. Support teams with full local knowledge on resources and locations.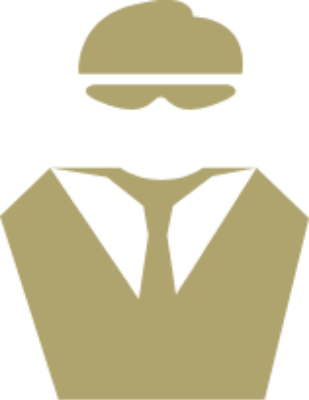 Specialist People
Training and verified fixers, interpreters and specialist staff aligned to your specific project endeavours.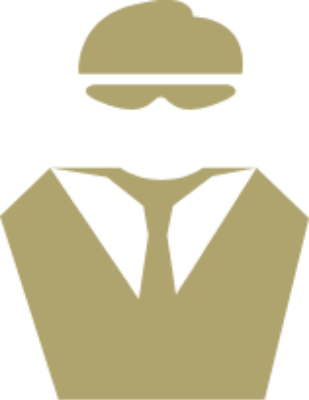 Heat Training
HEAT training for your employees prior to deployment to Libya at UK accredited facilities.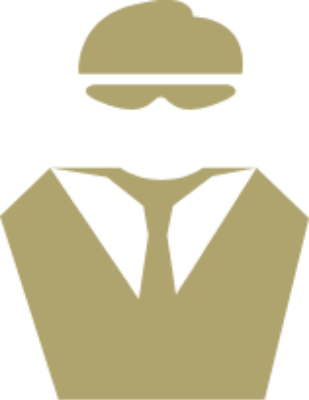 Risk Assessments
Risk assessments and contingency planning including Emergency Response, Disaster Recovery, Business Continuity and Crisis Management.